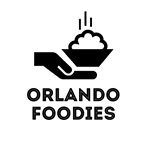 Voting has started for the 2017 Orlando Foodies Awards honoring the best restaurants, bars, food trucks, boutique shops, chefs, etc. in Orlando & Central Florida.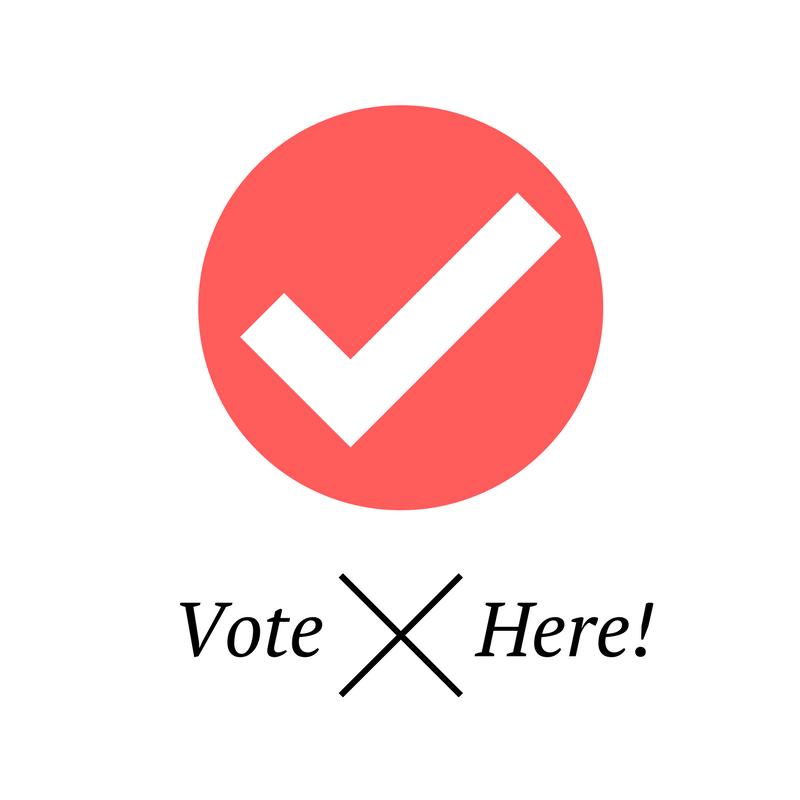 Orlando Foodies Awards – Click Here To Vote!

Orlando is a Foodie mecca full of amazing restaurants and dishes in Downtown Orlando – DTO, Winter Park, Oviedo, Disney, Lake Mary, Lake Nona, Medical City, Baldwin Park, Maitland, Creative Village, UCF, Waterford, Avalon, College and Audubon Parks.



Who We Are: From dining novices to epicurean gourmands, Orlando Foodies always have a great time enjoying delicious food. Join us to enjoy delicious meals with new friends!

What We Do: OrlandoFoodies share meals at restaurants throughout the Central Florida Area. Whether it's a fantastic hole-in-the-wall or a famous restaurant, we're sure to pay a visit.

#afoodiething #alocalthing #thisisorlando #orlandofoodies #myucfdowntown #iluvorlando #orlandoeats

Follow us on Instagram and Facebook!